Military Paperwork & Ephemera is covered through our specialist auctions of the subject which takes place two times a year. This section covers all historical documents, archives, personal hand written diaries and letters.
Items from historical events are very popular with both private collectors and institutions. During the Great War one of the most famous events was the Christmas Truce of 1914, on 30th March 2016 we sold an archive of documents which included a hand written account of the Christmas truce, this grouping sold to a private collector for £5,000.
Historical documents are often a one off item and they can shed light on personal feelings about a particular time or event.  
Request a valuation
From a single item to a private collection, our knowledgeable team will be on hand to guide you through the selling process. Please start the short valuation form below.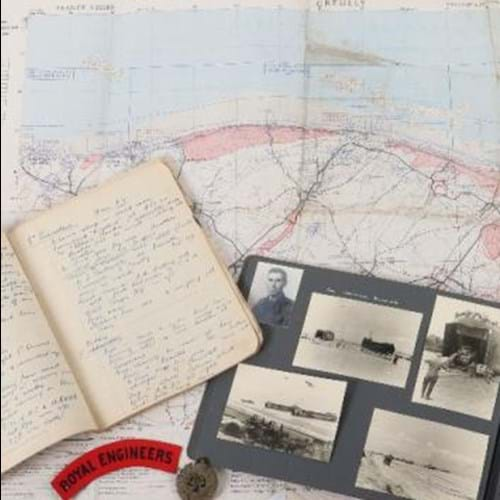 D-Day Archive of Ephemera and Photographs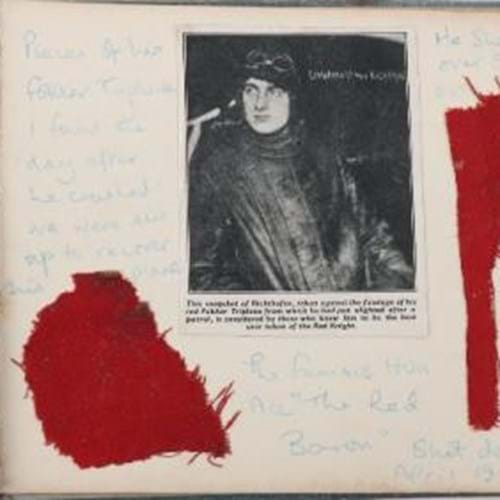 Autograph Book of Manfred Von Richthofen Interest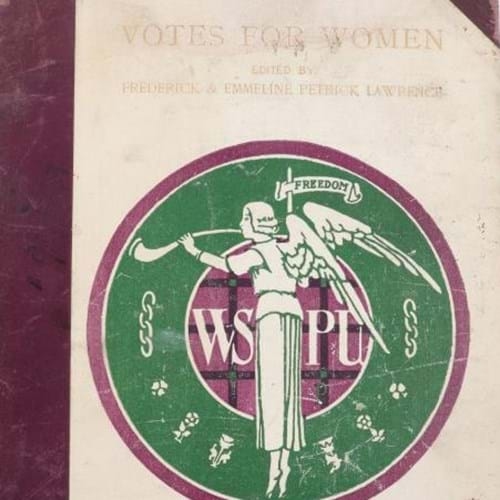 Very Rare Suffragettes, Votes for Women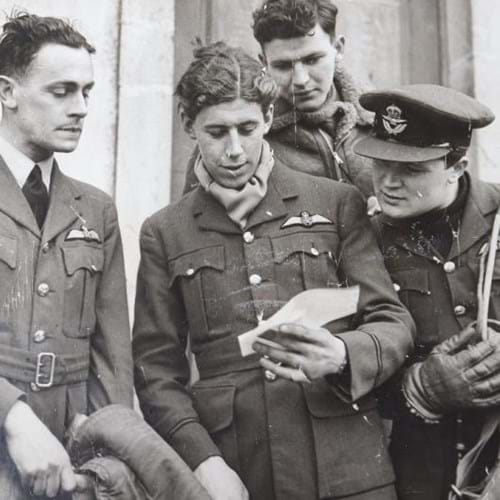 Jocelyn George Power Millard Photo Collection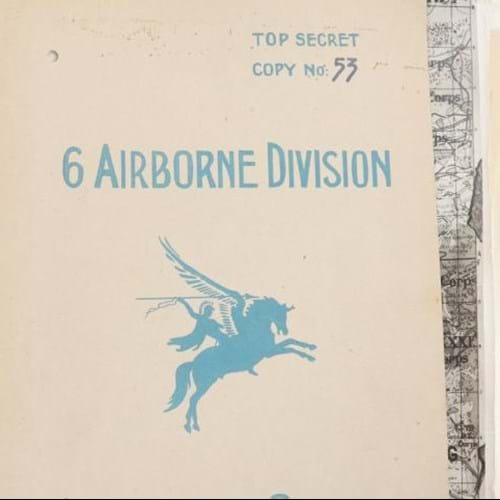 Top Secret File Airborne Division Intelligence
Historic Trophy given to T. O. M. Sopwith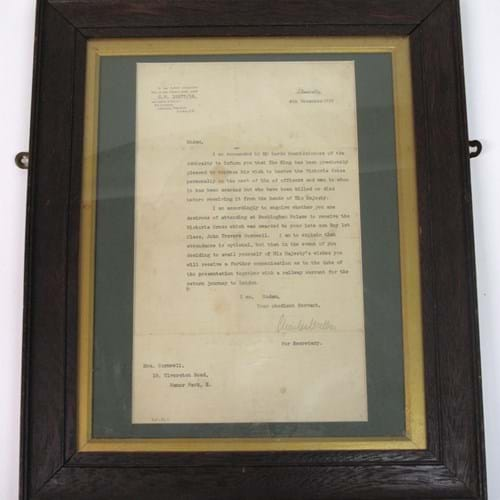 Document of Boy Cornwall VC Interest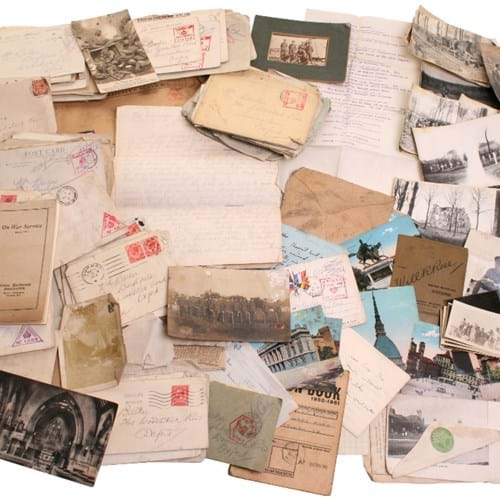 Historically Interesting 1914 X-Mas Truce Account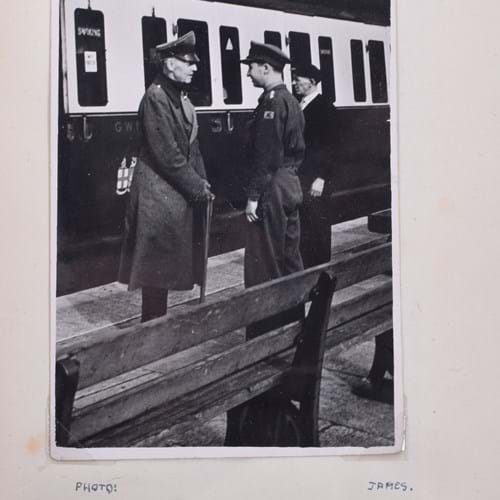 Archive for Island Farm Prisoner of War Camp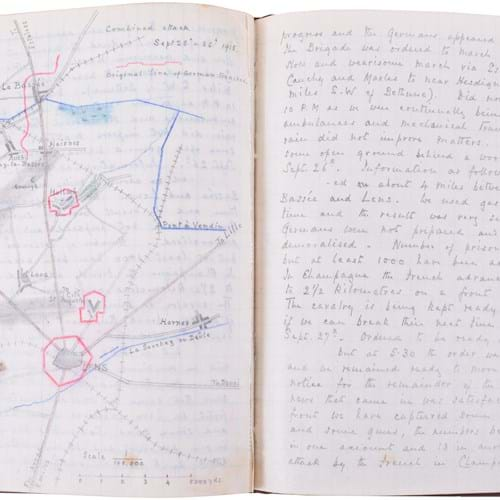 Great War and Irish Troubles Handwritten Diary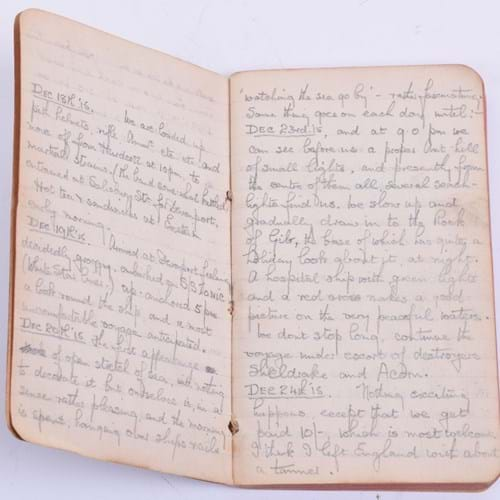 WW1 First Day Battle of the Somme Diary