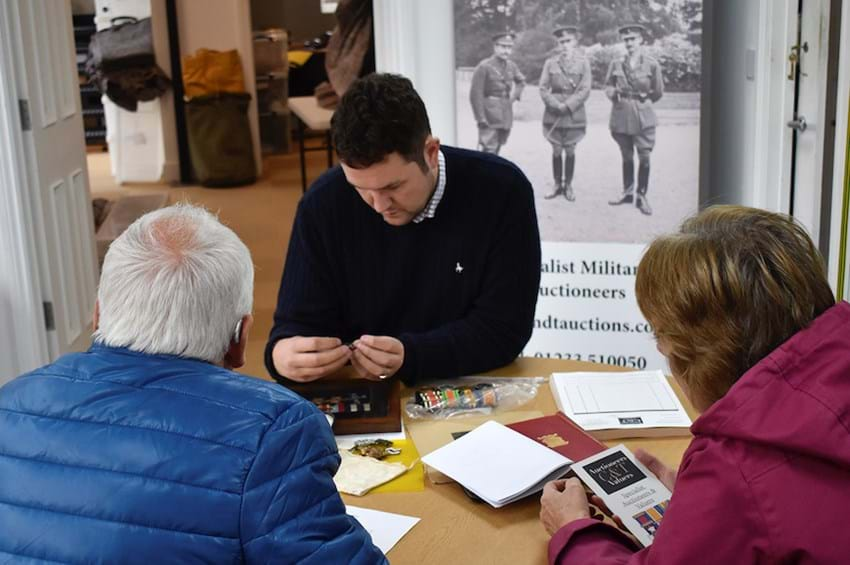 We have launched our own bidding platform, so we thought we would add the FAQs for you to see how easy it is to join and place a bid live or absentee bid . If you still have questions don't hesitate to gives us a call or drops us a email.
How do I register?
To register for an Auction you will need a C&T online auction account. If you do not have an account click here to create one now.. If you have an account then you need to login.
Now you are logged in, you can find the sale you are interested in by clicking on Calendar and then Auction Calendar at the top of the website (or click here).
Click 'View Catalogue' next to any of the upcoming auctions.
There will be a 'Register to Bid' button next to every lot. Click on Register to Bid.
If this is your first time bidding on C&T Live you will need to enter your card information.
Please make sure you fill in all boxes on this page. Please note that we accept Credit and Debit Cards but do not accept AMEX.
When you have entered your card details you will be taken to a page where you need to tick to confirm you have read our terms and conditions.
If you have bid on C&T Live before, you will bypass the card information page and go straight to confirm the terms and conditions.
If your card passes the 3D secure check then you will be approved to bid.
Why do I have to register for each sale individually?
You need to Register for each individual sale to be able to bid in that sale.
If you have bid previously with us you will not have to re-enter your card details. All you need to do is click 'Register to Bid' and accept the terms and conditions.
A card check will be done at this stage. This allows us to make sure you still have up to date details registered with us.
Why am I not approved?
If you are pending approval, you most likely did not pass the card check.
Please enter a different card in your Profile and then contact us so that we can remove your registration and allow you to register again.
I have used the platform before, but now I cannot register for the auction?
If you have registered before but are now unable to register please check the following in your Profile section.
Has your card expired? We do a quick card check on every auction, if your card has expired you will need to enter a new card to register.
Is the card in your profile an AMEX card? We don't accept American express. You will need to enter a different card in your profile.
Have you got an outstanding invoice with us? All payments will need to be up to date to be able to bid in our upcoming auctions. Contact us directly to discuss this.
How do I bid live?
To bid live you need:
To have a C&T Live Account.
To be Registered to Bid for the auction. You will know if you are not registered because you will see 'Register to Bid' next to all lots and on the Live Bidding Page.
Before the auction, we will display a link on our catalogue page and on all lot pages to take you through to the Live Auction.
This can be viewed on any device. Make sure you're using Google Chrome or Firefox for the best bidding experience.
I have entered my card details but it says they are not correct.
Have you entered your card number with spaces. Please enter the card number as one long number - no gaps or hyphens etc.
Is your card still valid, has it expired?
Has your browser auto-filled the form for you? Please don't use an auto-fill feature on your browser, enter the details manually.
Have you mis-typed one of the numbers from your card?