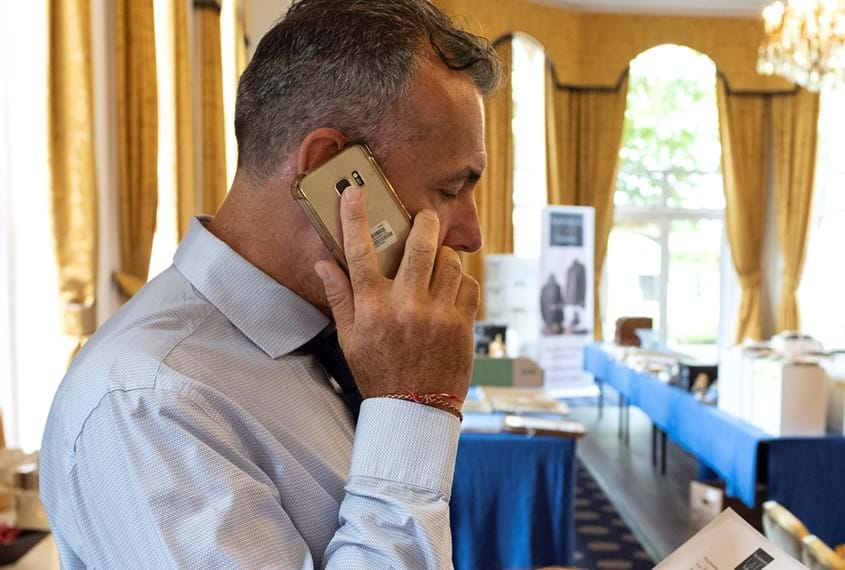 Specialist in Vintage Toys, Police Memorabilia & Pop Culture Memorabilia
Glen has over 30 years' experience in dealing with Vintage Toys. In 1987 he opened a specialist shop in Greenwich, South East London, Unique Collections. For many years he ran a mail order business out of his shop, producing a catalogue for vintage toys, specialising in die cast models and Police memorabilia with the help of his father. With the invention of the internet, Glen took the bull by the horns and was one of the first full time dealers to launch his own specialist website uniquecollections.co.uk.
In 2013 he decided to launch a new business selling Vintage Toys/Police Memorabilia for clients at auction and formed C&T Auctioneers and Valuers with Matthew Tredwen. This business has been an instant success, achieving many high prices for clients. Glen will also be heading up our newest department; Pop Culture Memorabilia, with help from Humberto Peug, owner of Vinyl Head Record Shop in Ramsgate.
With James Opie's recent step back from sole Toy Soldier Specialist at C&T, to offering his expertise as a consultant, Glen will now be taking up the mantle alongside our Fine Doll & Train Toy Specialist, Leigh!