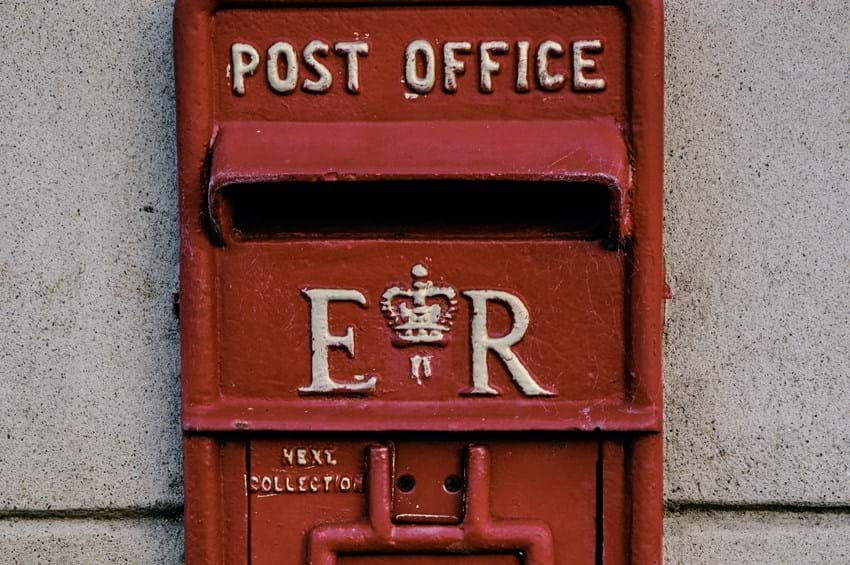 Free consignment collection during Coronavirus crisis
The collecting market must continue during these times and with interest rates being slashed across the world, this is going to greatly effect people's savings. We foresee an increase in private collectors and investors seeking other avenues to invest money, one of which will be the Antiques & Collectibles market.
With many of the specialist collectors and trade fairs being cancelled around the globe, it will only be a matter of time before such shows are cancelled here in the UK, this will greatly limit the opportunities for both collectors to buy and dealers to sell items.
C&T Auctioneers and Valuers Ltd, will offer a free postal collection service through Royal Mail Parcel Force for any collector or dealer who wishes to sell items. For more information about this service or to book in a collection, please contact the relevant specialist in the chosen field, click this link.
https://www.candtauctions.co.uk/about/meet-the-team/
to check out our departments and to see the specialist you need to contact. For larger collections these can be arranged by personal collection.