During the later stages of WW2 the mass collecting of items relating to the Third Reich really began. American soldiers who landed on the beaches of Normandy rushed to collect as many souvenirs from the battle field as possible, with items such as Luger pistols being treasured possessions, some of which changed hands between troops for cigarette rations and even money.
The British soldiers unlike the American troops were not able to collect souvenirs in the same way. American troops were able to send kit boxes full of souvenirs home from the European Theatre of Operations.
The fascination for items relating to the Third Reich continued into the early post war years, with some of the original manufacturing companies in Nazi Germany, producing souvenirs for stationed soldiers in Germany, from left over parts, this is more common with Nazi dress daggers.
During the 1950's and 1960's the collecting of Third Reich militaria began, some of the most impressive collections in the world to date were collated at this time. In the 1970's – 1990's the collecting bug for items from WW2 continued to grow. Sadly the demand for items brought along the ugly side of the collecting field, and that is the reproduction market, which became flooded in the 1990's, some of which were believed to be original up until the early 2000's when the internet became more accessible. C&T Auctioneers and Valuers Ltd research all items from this period of history to guarantee we only offer original items at auction.
The most popular items from this time period are dress daggers, headdress, uniforms and awards & decorations.
In 2019 we were consigned a small collection of insignia items and German Army Generals peaked cap from a women who was given the items by a friend of her fathers who had taken them as war booty at the end of the war. These items were hugely contested for and as a result we achieved very strong prices for the client.
We are always interested to consign single items or entire collections of Third Reich items. The market is currently very strong for original items from the darkest period in world history.
Read more »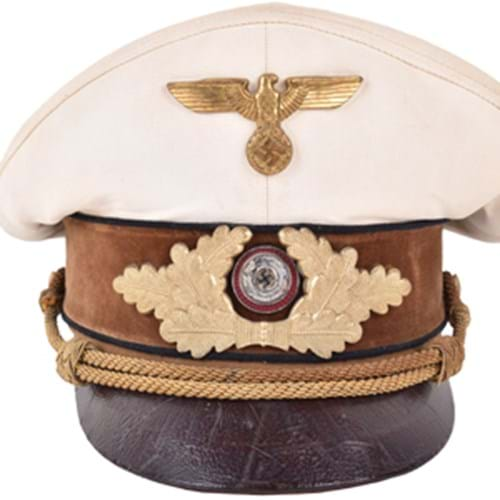 Third Reich NSDAP PoliticalLeader Kreisleitung Cap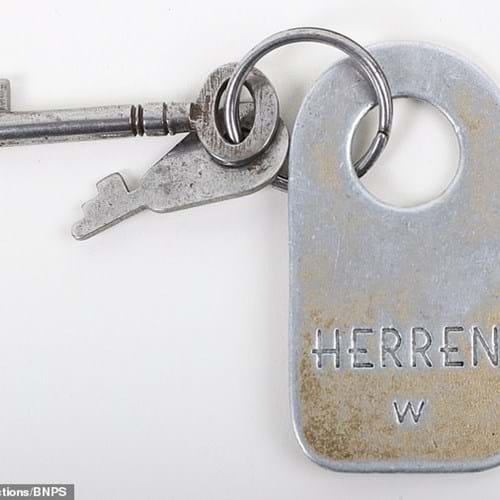 Interesting WW2 German Key and Fob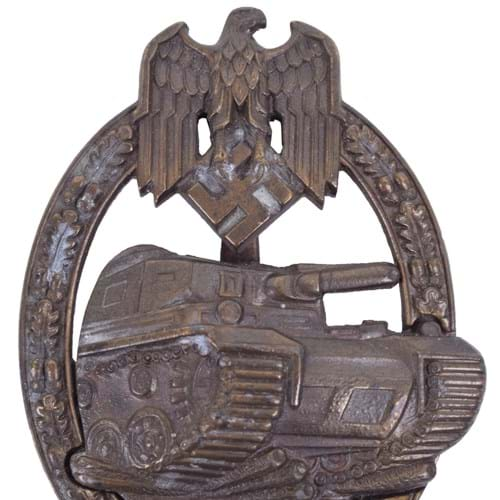 Grade III 50 Engagements Bronze PAC Badge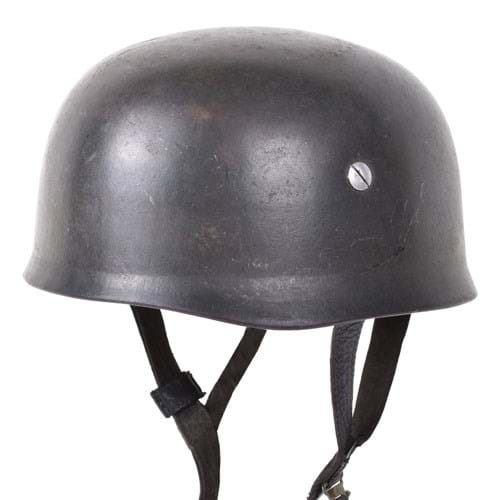 WW2 German Luftwaffe Paratroopers Steel Combat Helmet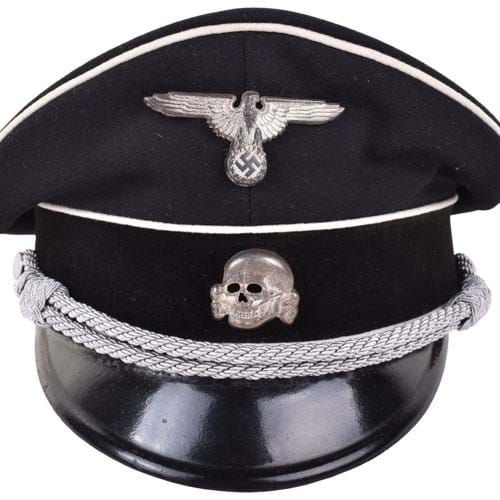 Rare Third Reich Allgemeine-SS Officers Peaked Cap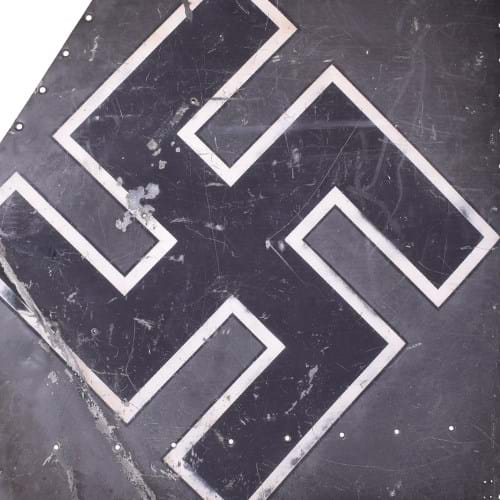 WW2 German Luftwaffe Swastika Tail Section, Ju88