C&T Auctioneers and Valuers Ltd, hold two specialist auctions of Military Books, Ephemera and Photographs a year.
Within this auction we often have a good selection of rare and out of print Historical Military records books such as Regimental Histories, War Diaries, Private Journals and Diaries, Militaria Collecting reference books, etc.
In 2019 we sold the Reference Library of Militaria collecting author, Brian L Davis.
Like with all Antiquarian Book collecting, condition is a very important factor in items achieving a high hammer price.
Larger collections of lower value books are sometimes considered for Webcast & Postal bid auctions.  
Request a valuation
From a single item to a private collection, our knowledgeable team will be on hand to guide you through the selling process. Please start the short valuation form below.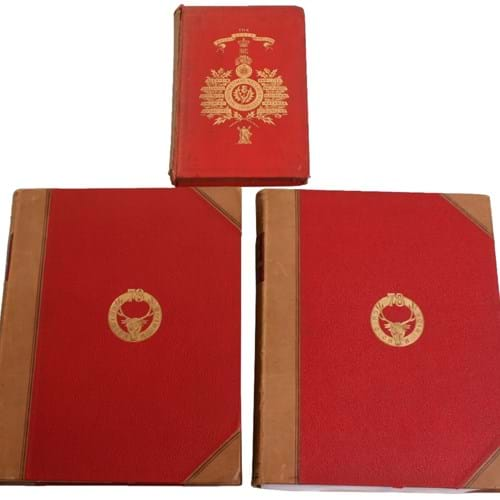 History and Services of the 78th Highlanders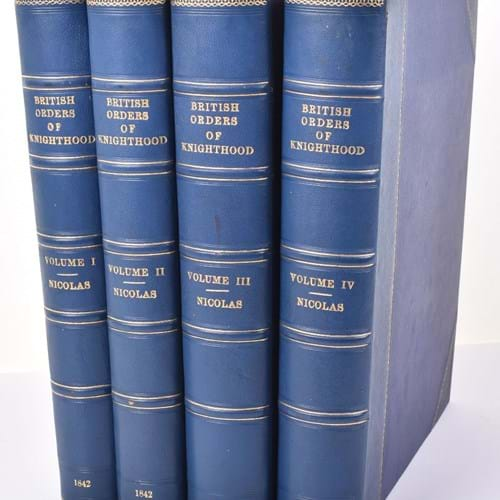 History of Knighthood of the British Empire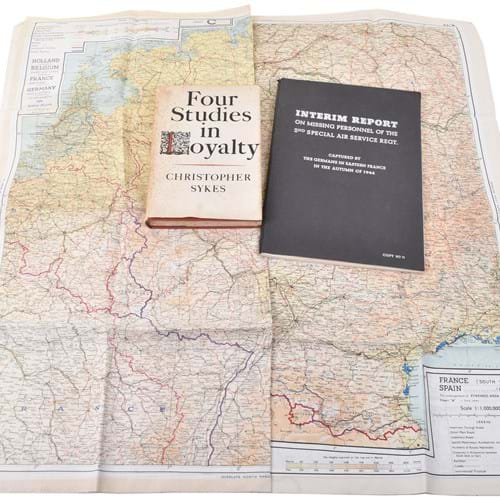 Missing Personnel of the 2nd Special Air Service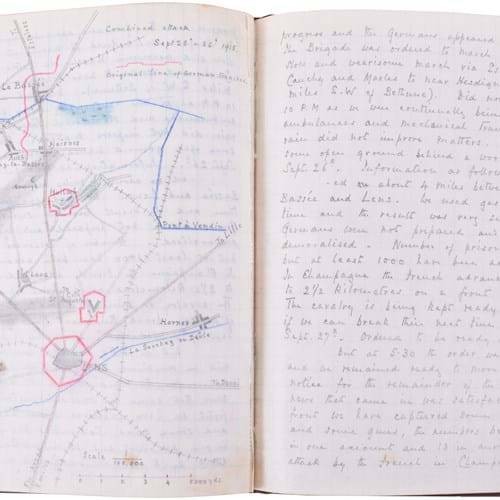 Outstanding Great War and Irish Troubles, Diary