The Great War was one of the most historic and world changing events of the 20th Century, without WW1 and the repercussions of the conflict, WW2 would never had taken place. In 1914 the world was ruled by Empires, Germany at this time was a relatively new major power on the world stage as it was only unified from the various German states in January 1871. As a result they were looking to expand their empire, this was done through the continent of Africa which was mostly controlled by Great Britain and also out in East Asia and parts of China.
Germany was a keen ally of the Austro-Hungarian Empire and when the Archduke Ferdinand was assassinated in Sarajevo on 28th June 1914, the German war machine geared up for war, first declaring war on Serbia and Russia, then France. They marched into Belgium in 1914 which brought Great Britain into the war, with war being declared with Germany on 4th August 1914.
The German land forces served on the Western Front, Eastern Front, Mesopotamia and in German East Africa. The German naval fleet was also influential during WW1 being involved in many major actions, the most famous of these being the Battle of Jutland in 1916.
Allied soldiers were keen to collect souvenirs from the battle fields of WW1, these were in fact the first collectors of WW1 German militaria. You can find many original period images of Allied soldiers posing with battlefield souvenirs. Today items related to the Imperial German soldiers of WW1 are highly sought after by collectors. Items such as the famous headdress, known as Pickelhaubes, can command anywhere from a few hundred pounds to multiple thousands.
In 2018 C&T Auctioneers and Valuers Ltd were given the opportunity to offer at auction the collection of the well respected WW1 German Militaria collector Michael "Mickey" Baldwin. This collection was built up over a long period of time and it was one of the finest collections which existed in the world and we strongly believe that it was the finest collection of WW1 German Militaria to have been offered at auction in the UK to date. The results from these auctions were truly spectacular, with may of the items selling well over estimate, some of these prices were achieved due to the excellent reference works which Mickey produced before he died, which highlighted much of his collection.
The collecting of Imperial German items does not only span the length of the Great War, Imperial German Orders and Decorations from the various states of Germany are highly sought by collectors both here in the UK and internationally. Some of the orders are produced by fine workmanship with many being made from gold and enamels.
C&T Auctioneers and Valuers Ltd are always keen to offer interesting items relating to Imperial Germany and WW1 as we have a large client base looking for such material.
Read more »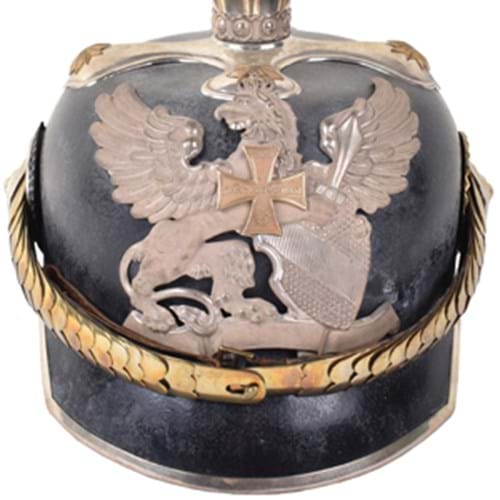 Baden Reserve Dragoon Regiment Officer Pickelhaube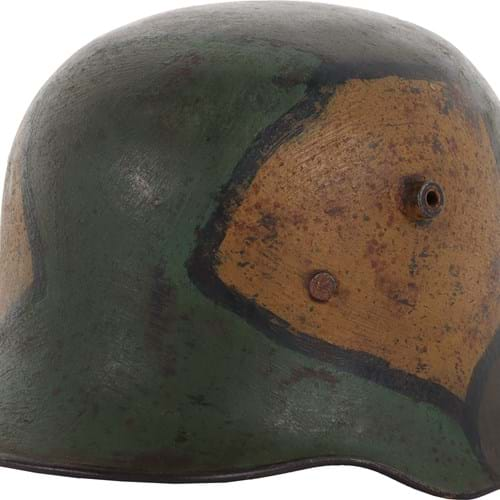 Imperial German Camouflaged Steel Combat Helmet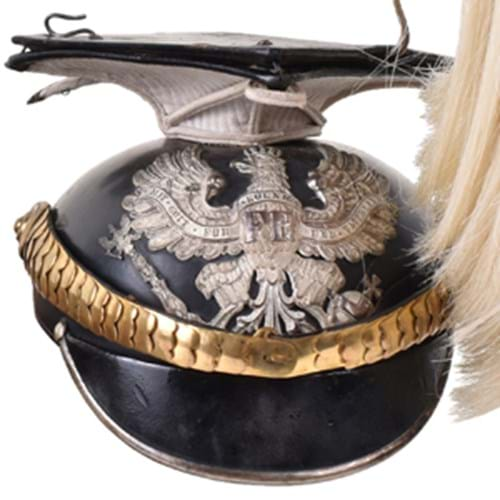 Imperial German Uhlan Tschapka Westfalisches Nr 5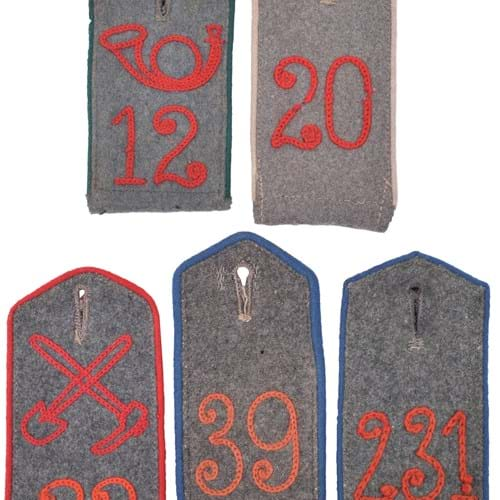 5x 1907-14 Field Grey Tunic Shoulder Boards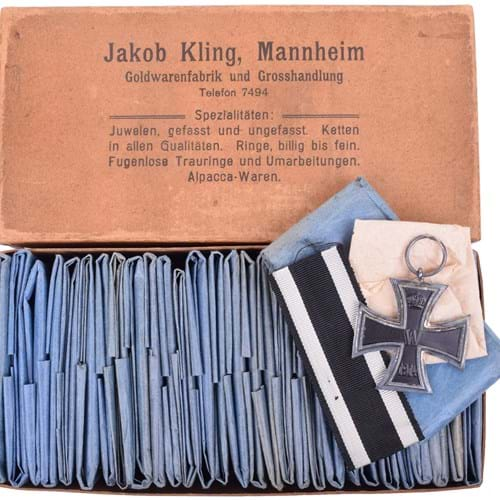 WW1 Iron Cross 2nd Class in Manufacturers Box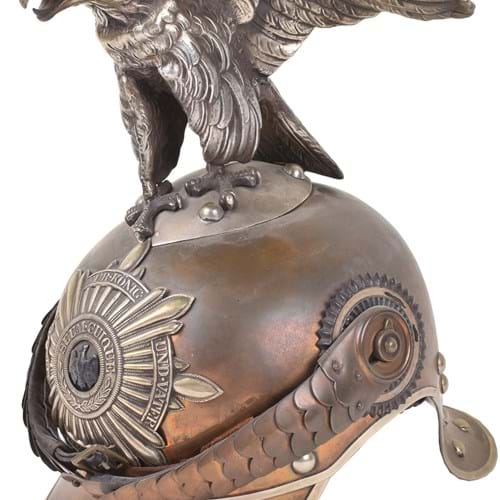 Imperial German Garde du Korps Other Ranks Helmet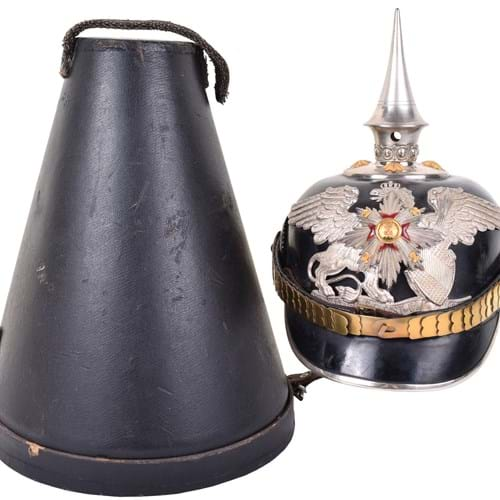 Officers Pickelhaube Grenadier Regiment Nr 109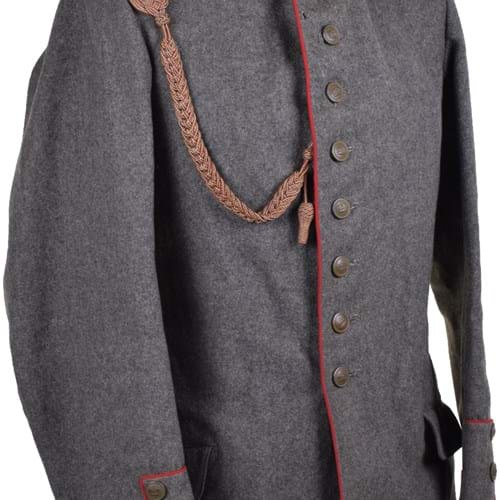 Prussian Identified 1907/14 74th Regiment Tunic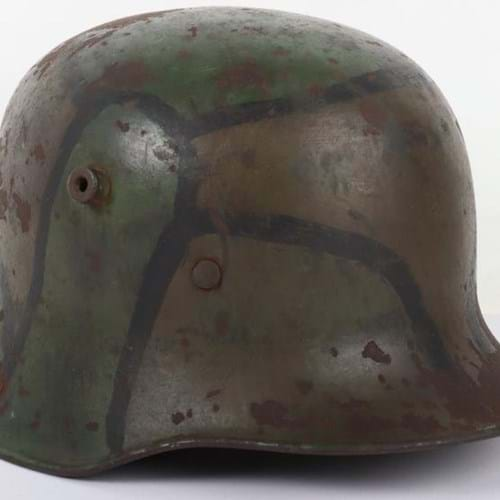 WW1 Battle Damaged Steel Combat Helmet