The collecting of guns stretches back to a time when most households in the UK would have owned a gun, especially in rural parts of the country. The gentry would often go on hunts or shooting trips. C&T Auctioneers and Valuers Ltd only offer Antique obsolete calibre guns or deactivated guns which hold the current up-to-date legal paperwork, meaning that all are legal to own in the UK without a license.
The guns we sell range from fine-cased duelling pistols, Western-style Colt revolvers, sporting rifles, iconic military issue rifles such as the Martini-Henry and later deactivated weapons used in WW1 & WW2.
From time to time we do offer larger antique guns such as cannons, detailed models, and accessories such as powder/shot flasks, gun cases etc.
5 Shot 54 Bore Beaumont Adams Percussion Revolver
Flintlock Blunderbuss R. Wheeler & Son C.1820
16 Bore Paget Flintlock Carbine
6 Shot 3.5mm Pin Fire Nickel Ring Pistol
54 Bore Beaumont Adams Patent Percussion Revolver
Pair of Ottoman Turkish Flintlock Holster Pistols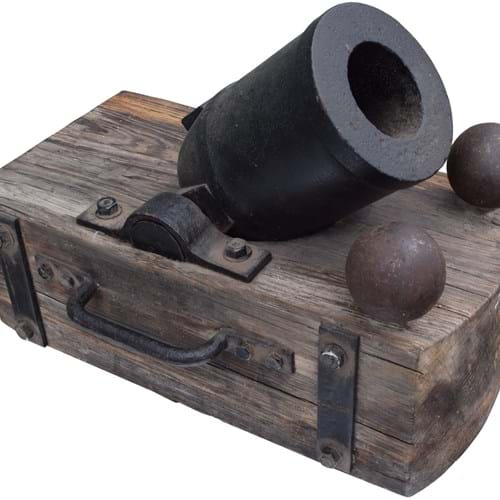 Ordnance 8-Pounder Iron Mortar by Joshua Walker&Co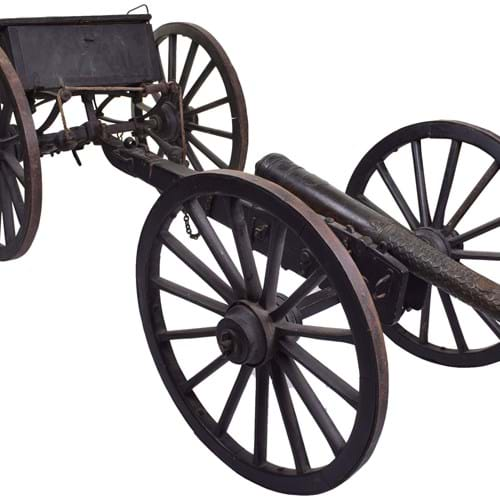 Ottoman / Turkish Saluting Cannon and Limber
North African Kabyle Snaphaunce Gun, 19th Century