Vintage Air Rifles and Air Pistols have proven to be very popular at auction. Often these guns are bought by collectors and avid recreational shooters. We only offer vintage examples which comply with current legislation.
Examples in excellent condition or unusual command the highest prices when offered at auction. Guns by well known makers such as Webley are also very popular.    
Request a valuation
From a single item to a private collection, our knowledgeable team will be on hand to guide you through the selling process. Please start the short valuation form below.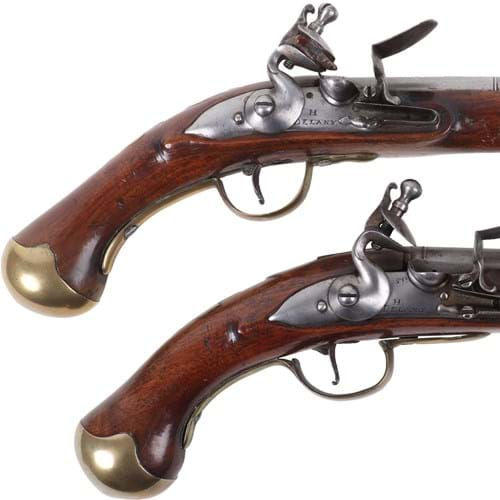 Good Brace of 20 Bore Flintlock Livery Pistols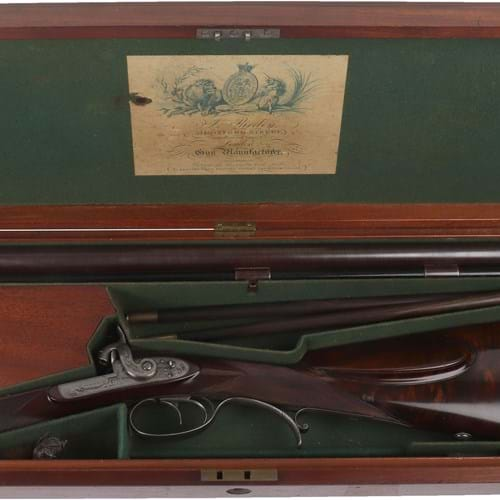 16-Bore Double Barrelled Percussion Sporting Rifle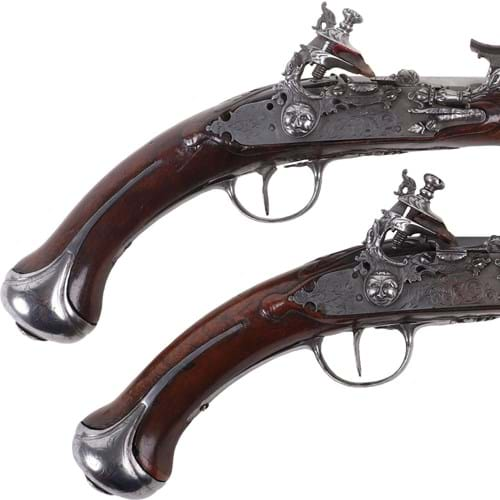 Good Pair of Italian Snaphaunce Holster Pistols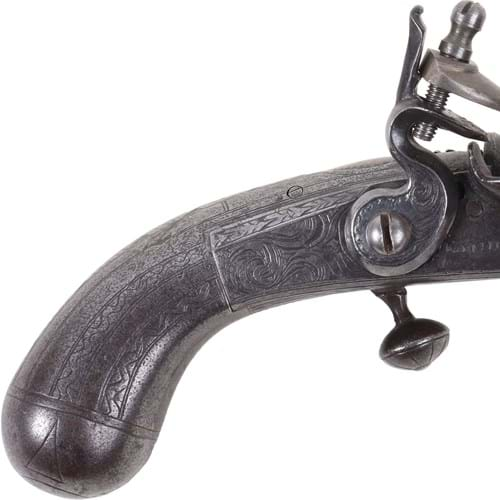 Small All Steel Scottish Flintlock Pistol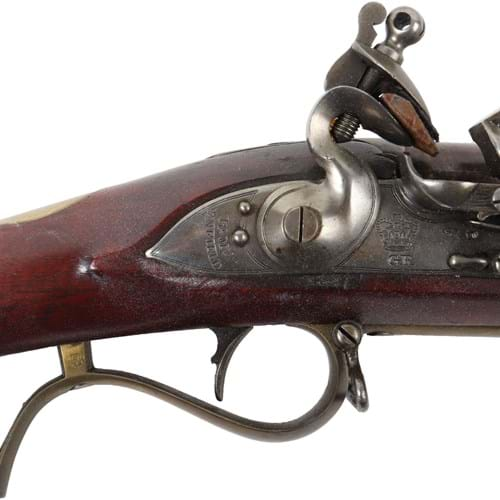 Fine 0.625" Flintlock Baker Rifle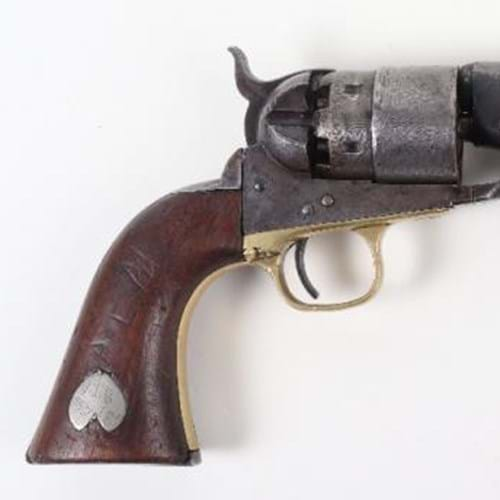 Colt Army Single Action Percussion Revolver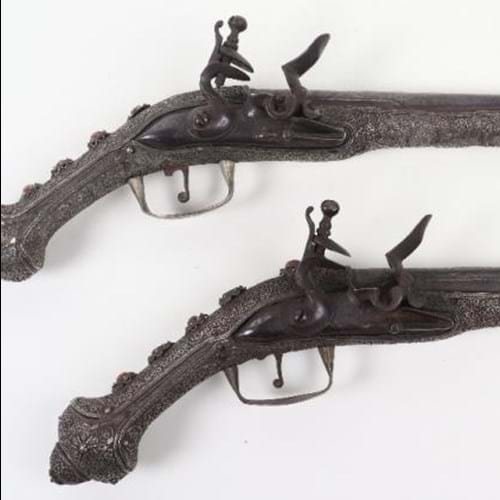 Silver Mounted Flintlock Holster Pistols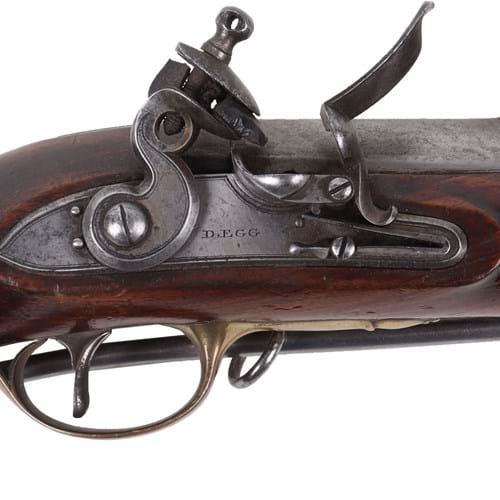 Fine & Unusual 12 Bore Flintlock Yeomanry Carbine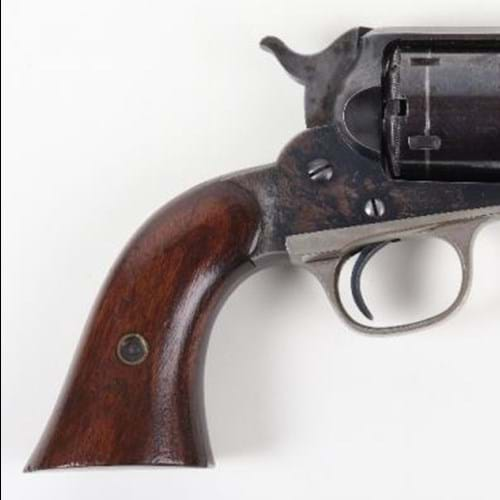 Fire Remington Single Action Pocket Revolver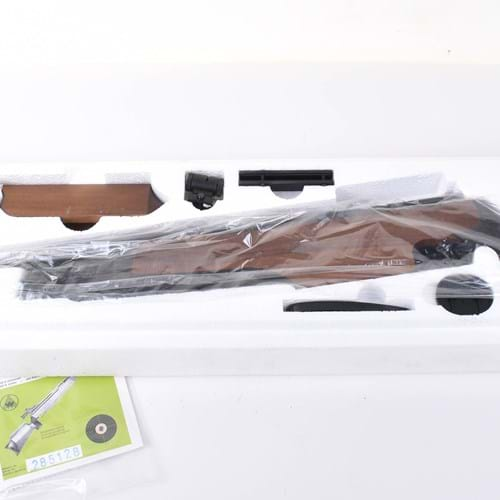 German Feinwerkbau Side Lever Cocking Air Rifle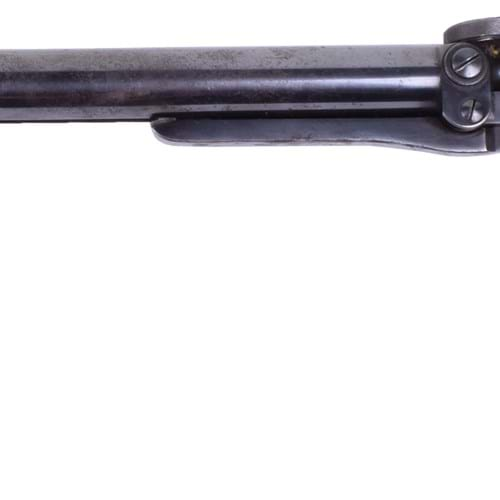 Haenel Model IV Lever Cocking Air Rifle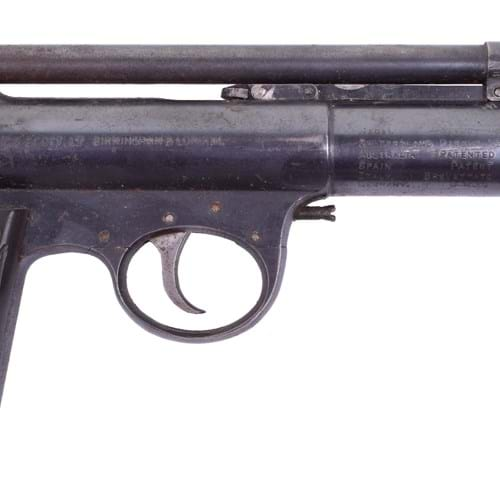 Webley Senior .177 Barrel Cocking Air Pistol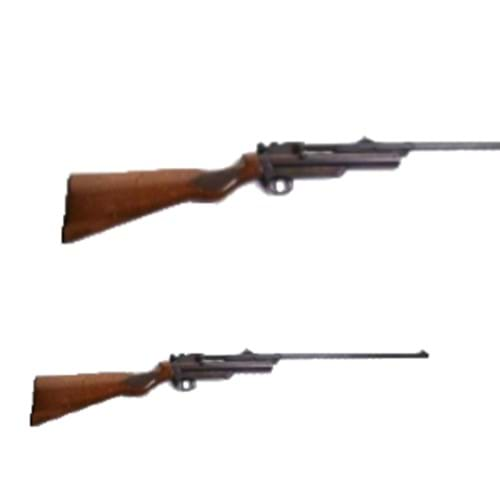 Webley Service Mark II Barrel Cocking Air Rifle
0
1
2
3
4
5
6
7
8
9
10
11
12