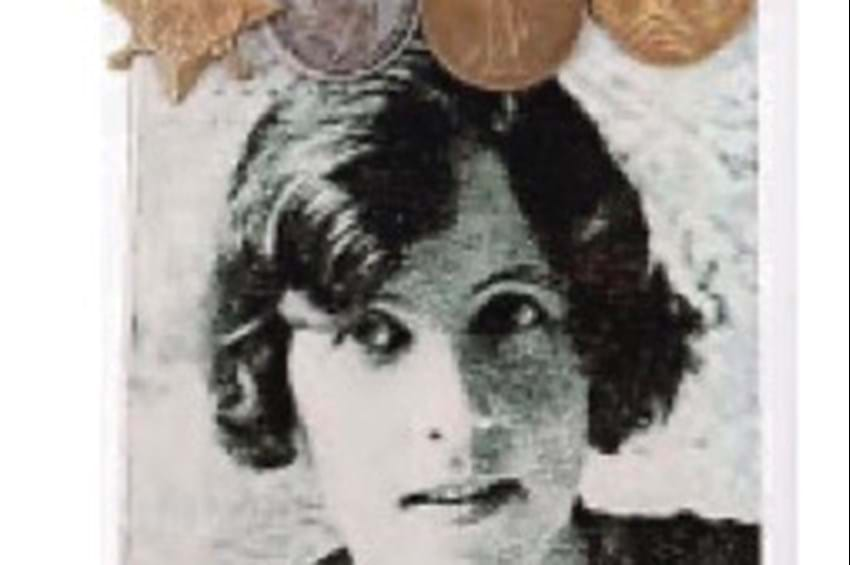 One of our very exciting lots coming io in this months Military sale made headlines last week!
Find the article below, written by Adam Aspinall, mirror.co.uk
The medals of a patriotic countess who swapped a life of luxury for a First World War field hospital are being sold for £3,000.
Vera Bayley, Countess of Rosslyn, traveled to France to help set up a 100-bed hospitals at Maloless Bains, Dunkirk, to care for battlefield casualties. 
During the 1920s she had an affair with the British spy Bruce Lockhart, and at the start of the Second World War became an ambulance driver. 
In later life, she lived in a convent near Haslemere, Surrey, and died on her 88th birthday in 1975. 
Four medals, including the Belgian Medaille De La Reine Elisabeth, go under the hammer at C&T Auctions, in Ashford, Kent on October 20th. 


Click here for mirror article.