Video: Unboxing a World War One Militaria Consignment
29/11/2019 | Matthew Tredwen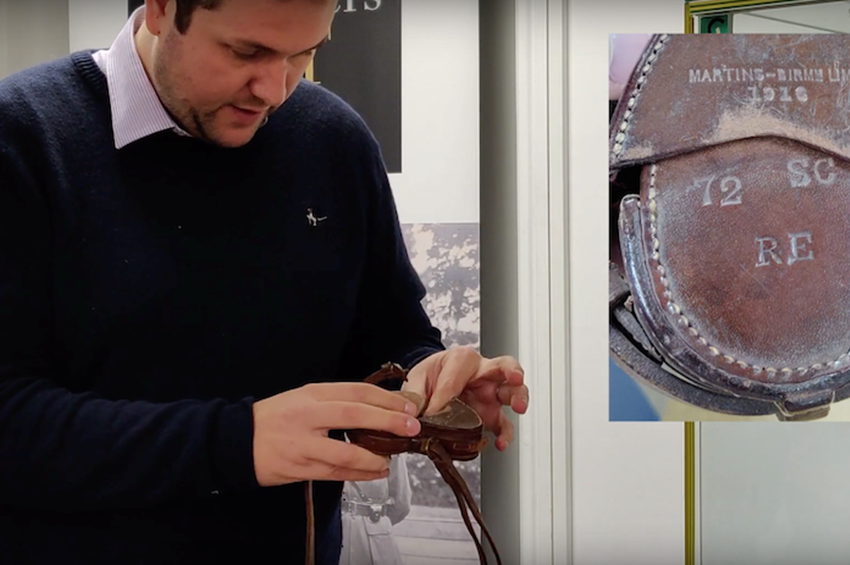 Today's video is running you through the unboxing of a consignment of WW1 militaria received from a customer which is going in our next military auction on the 4th of Feb 2020.
If you have similar items you can submit details via our online valuations form for a free no-obligation appraisal.
If you like what you see keep an eye on our auction calendar, or sign-up to receive our newsletter at the bottom of this page to be notified when the catalogue goes online.