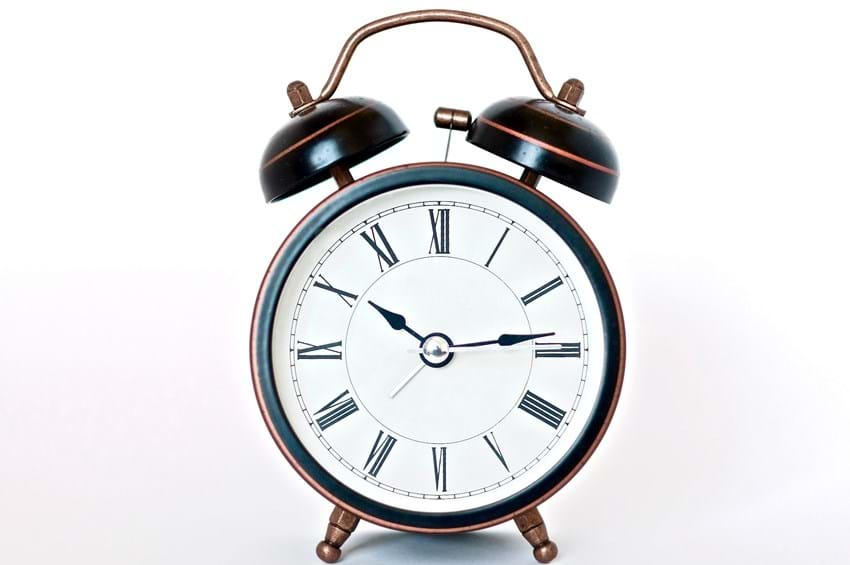 Here is a short list of frequently asked questions we have about timed auctions compared to live auctions, which hopefully you will find useful.
1: How does a timed auction work? timed auctions work by a time limit counting down until a selected time, bids are able to be placed throughout the whole length of the auction. 
2: If someone places a bid in the last few minutes of an auction will I have time to still bid higher? Yes, if a bid is placed on a lot within the last 10 minutes of the auction, the time on the lot will automatically extend a further 10 minutes, this will enable you to bid again if you wish and stop sniping bids.
3: Will I be notified if I have been outbid? Yes, you will be sent a email by the live bidding host website, informing you that you have been outbid and providing you with a click through link for you to bid again
4: Can I bid via C&T Live bidding application?  Currently all timed auctions are being held via the-saleroom.com bidding system, this is due to the fact it is currently impossible to sync the two systems together. We are looking however to launch timed auctions solely on the C&T Live bidding application soon
5: Can I leave an absentee bid with C&T direct or arrange telephone bidding? No, because the way timed auctions work, we have no auctioneer calling the lots or bidding operators conducting the sale. All bids have to be placed via the-saleroom.com system
6: What are the fees? the fees are our buyers premium of 20% + the-saleroom.com fee which is currently set at 3% for timed auctions (this is subject to change). All fees are subject to VAT at the standard rate.