Thunderbirds Are Go! - A Rare Reproduction Puppet...
22/03/2023 | Glen Chapman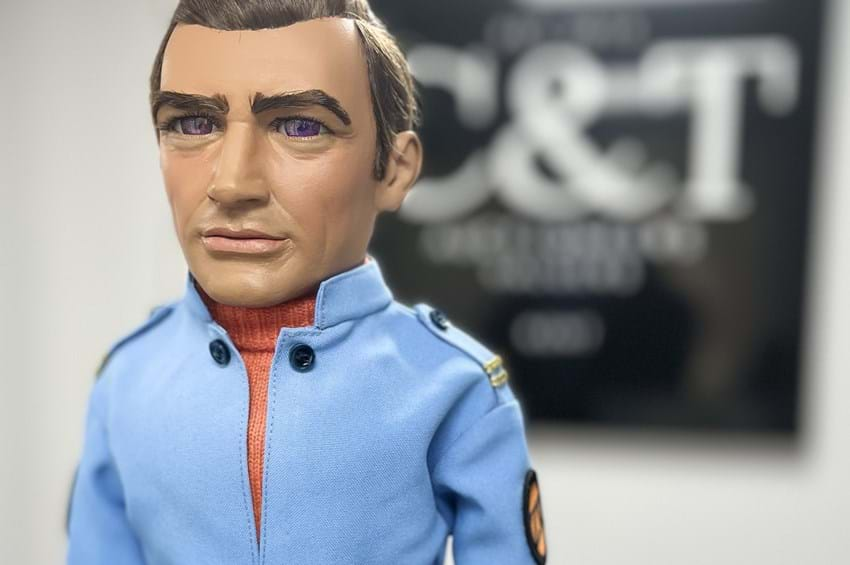 Coming soon to auction…
A Very Rare Captain Paul Travers Reproduction Puppet from Gerry Anderson's Film 1966 'Thunderbirds are Go!'. These puppets were manufactured by Terry Curtis for Supermarionation productions. The term 'supermarionation', coined by Gerry Anderson, is a style of television and film production used by British company AP Films in its puppet TV series' and feature films of the 1960s. The word is a combination of the words 'super', 'marionette' and 'animation'.
AP Films was established in 1956 by editor-director Gerry Anderson along with cinematographer Arthur Provis. The immensely popular and successful puppet TV series 'Thunderbirds' was just one of these supermarionation productions that took off...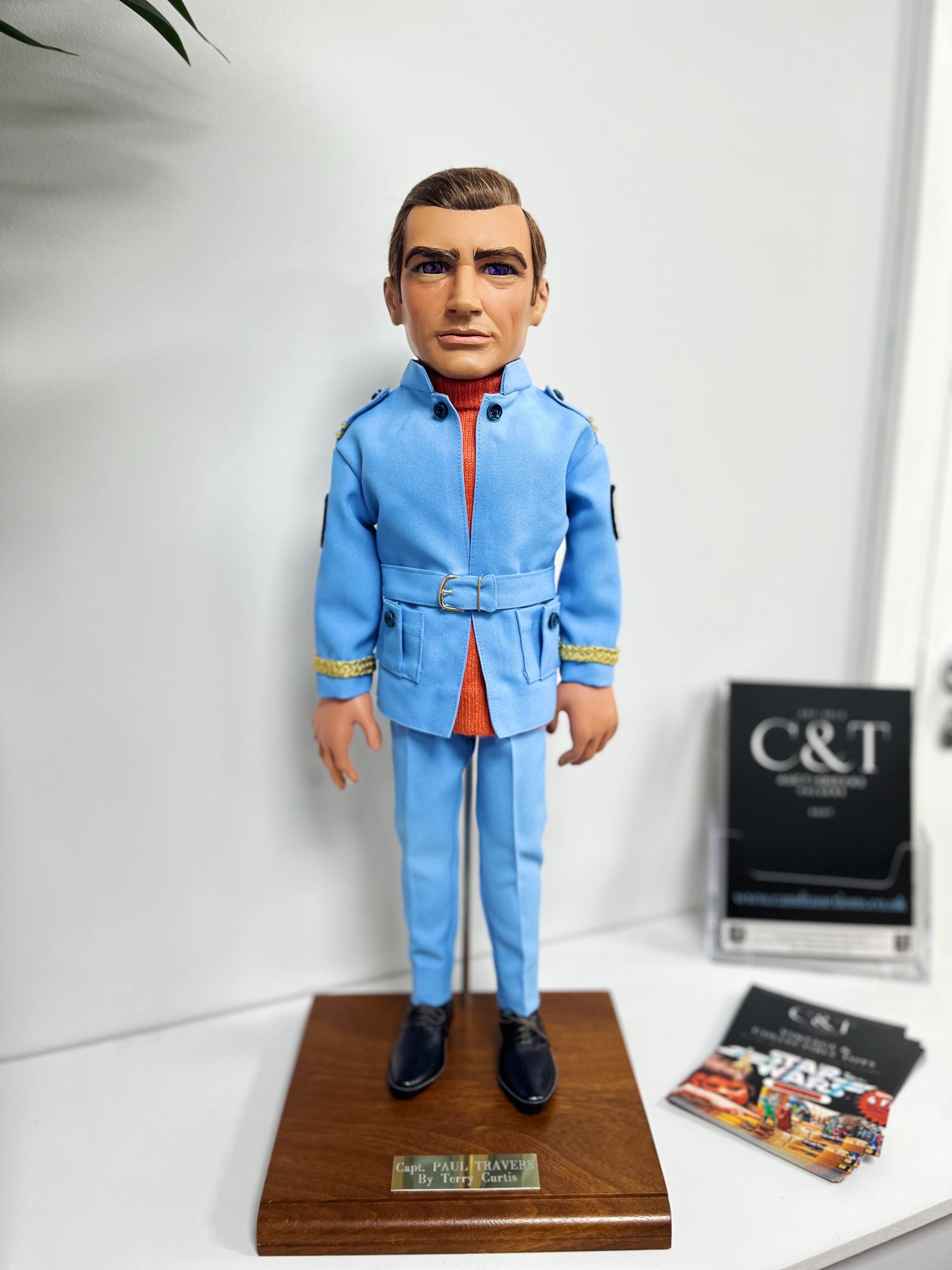 The aforementioned Terry Curtis, was an art assistant and sculptor on Thunderbirds, Captain Scarlet and UFO. In later years, he produced puppets in the same way that the original puppets were made in the 1960s and sold them in very limited quantities. This Paul Travers is one of those rare examples, and an exact replica of the original puppet used in 'Thunderbirds Are Go!' - This model has an articulated body, flexible hands, powder blue Zero X space pilots uniform, orange jumper, leather shoes, 1:1 scale, with brass name plaque. H.52cms. Complete with glass display case, this model is in mint condition. Estimate: £1,000-£1,500.
Our 3rd & 4th May Vintage & Collectible Toy auction is shaping up to have a brilliant collection of exciting Thunderbirds related lots, and Paul Travers is our latest addition! Stay tuned across our social media platforms for updates on this upcoming auction. The catalogue is coming soon! Update: (View auction results on this lot)