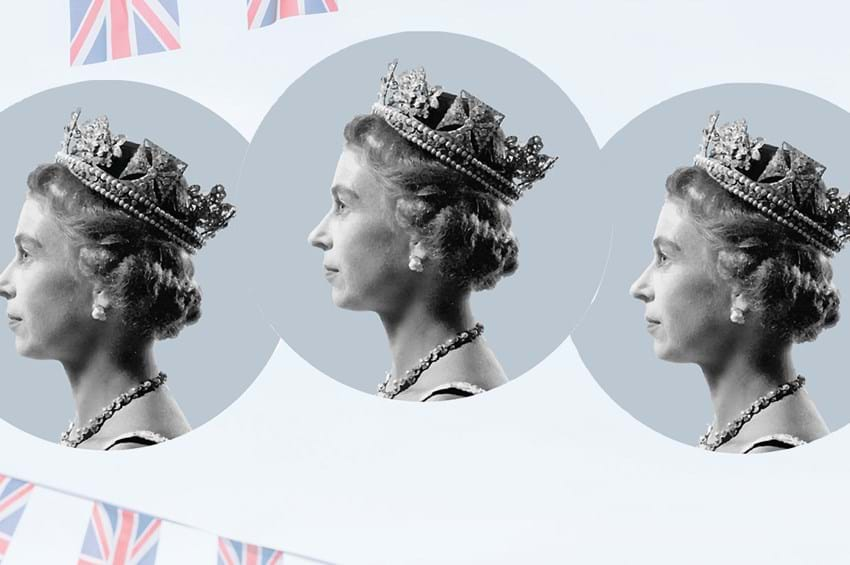 We are sure that you are very aware that this year's Spring Bank Holiday weekend has been moved to recognise the Queen's Platinum Jubilee!
We at C&T will be joining with the rest of the nation to celebrate on Thursday 2nd and Friday 3rd June and will therefore be closed on these days. If you take part in the Toy Soldier Auction on Wednesday 1st June we appreciate your patience as obviously successful invoices will not be emailed out until the following week. Usual office hours will reconvene from Monday 6th June.
Keep up to date with all upcoming auctions on this page of our website.