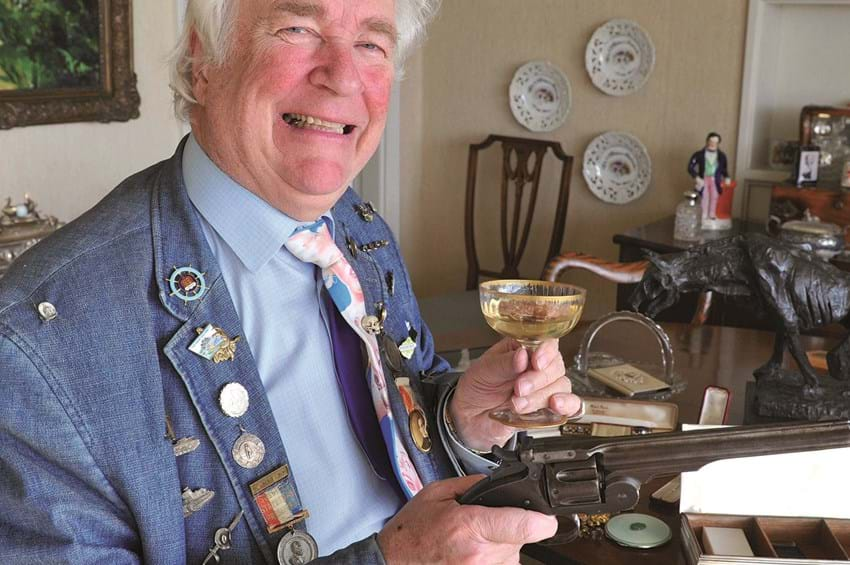 David Gainsborough Roberts 1943-2017
The late David Gainsborough-Roberts (1943-2017) was well-known as one of the world's most distinguished collectors. Born in Buxton, Derbyshire, Great Britain, Gainsborough-Roberts was the son of an investment banker. He purchased unique historical artefacts as a private passion. Hailing from a family of collectors, he was destined to gather treasures, and caught the bug as a young boy himself when his grandmother gave him a wooden fragment from Nelson's HMS Victory.
Upon purchase of his first Marilyn Monroe dress at a 1991 Christie's sale, David's life changed forever, eventually transforming into the world's premier Marilyn dress collection, auctioned in November 2016 for £1.5 million. Never acquiring with the intention to sell, though, he once said, "the point is they all have a story attached to them," and David amassed approximately 3,000 items, eventually building a wing onto his home to accommodate the volumes of history.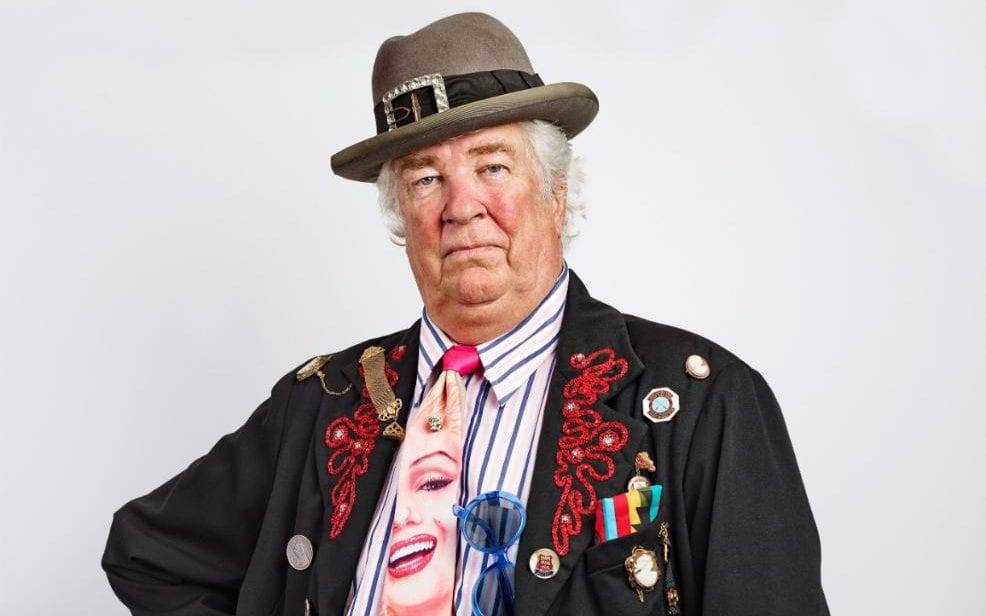 David Gainsborough-Roberts collected an eclectic variety of 19th and 20th Century popular culture history including many items from the Titanic, Queen Victoria's underwear, Oscar Wilde's cigarette case, and a collection of guns and Americana from famous and infamous Wild West characters. A fascination of David's, as evidenced in these impeccable offerings, were crime artefacts such as Bonnie & Clyde and earlier Wild West heroes and villains from the Earp's to Frank James.
He befriended Marie Barrow and purchased supremely rare artefacts once belonging to her brother, Clyde. Over his 73 years, David curated a remarkable collection of museum-worthy pieces, his major Marilyn Monroe collection being sold in 2016, shortly before his death. The second major collection of Wild West memorabilia and firearms being scheduled for auction in the December 2023 with C&T. This online auction titled 'The Wild West and Americana Collection of the Late David Gainsborough Roberts' is set to take place on 2nd December 2023 and will feature the 1875 Smith & Wesson Schofield 2nd Model Revolver #5476 carried by Frank James at the Northfield Bank Robbery 1876.