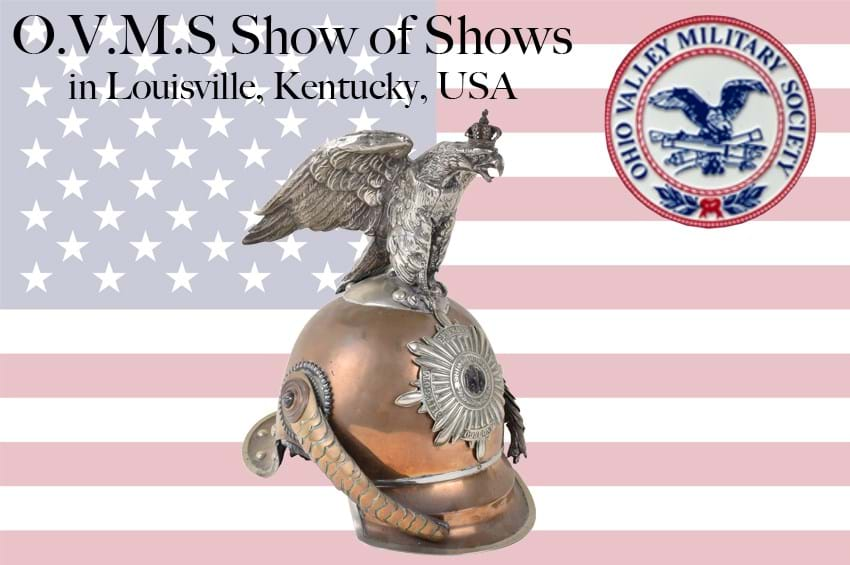 Representatives of C&T Auctioneers and Valuers Ltd will be present this year at the Ohio Valley Militaria Society (O.V.M.S) Show of Shows in Louisville, Kentucky, USA. The show runs from 19th - 23rd February 2020.
Matthew Tredwen and Edward Mayne look forward to meeting customers old and new at this show. We can discuss and take consignments for future auctions at this show.
For those collectors who have never visited the show, this is a must do experience. The show is packed with tables selling Militaria from all conflicts, dating from the US Civil War through to the current day operations in Iraq and Afghanistan. As well as trade stands they also have a number of veteran guests which appear at the show, who you can meet and here their stories from their time in the armed services.
Keep an eye on our social media pages as we will be updating with photographs taken at the show.
For more details of the show, visit http://www.sosovms.com/Show_of_Shows/