New antique & collectors valuation days in East Sussex
29/01/2020 | George Champ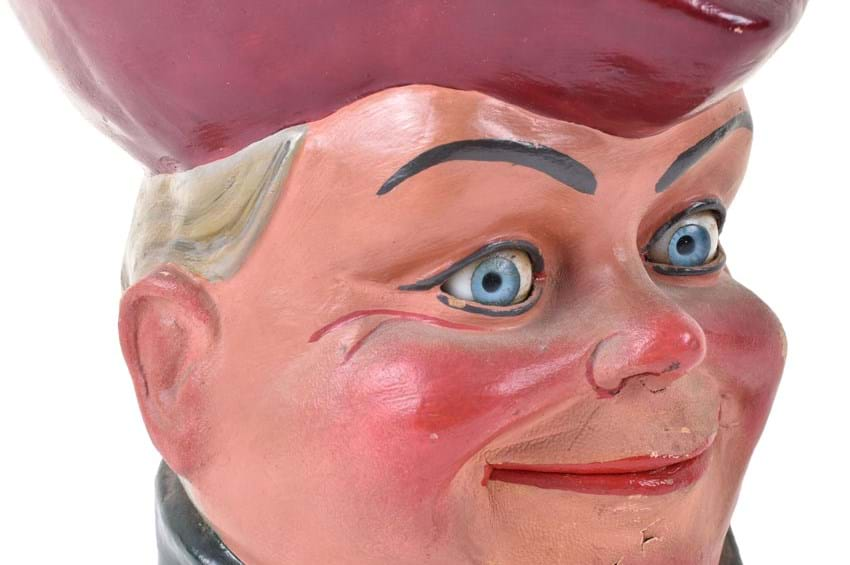 C&T Auctioneers and Valuers Ltd will be holding valuation day for antiques & collectibles, every other monday, starting on monday 3rd February 2020. The valuation days will take place at the following venue:
Reid Hall, Boreham Street, Boreham, East Sussex, BN27 4SD
Our specialist George Champ will be on hand to advise you on the value of all types of antiques and collectibles. The valuation days will run from 09:00 - 13:00. If you are not able to attend one of the events at this venue, you can always contact George directly via email (george.champ@candtauctions.co.uk) or fill in a valuation request on this website https://www.candtauctions.co.uk/valuations/online-valuations/, and he will be able to assist you.