Exciting Single Owner Collection of Diecast Models
22/07/2020 | Glen Chapman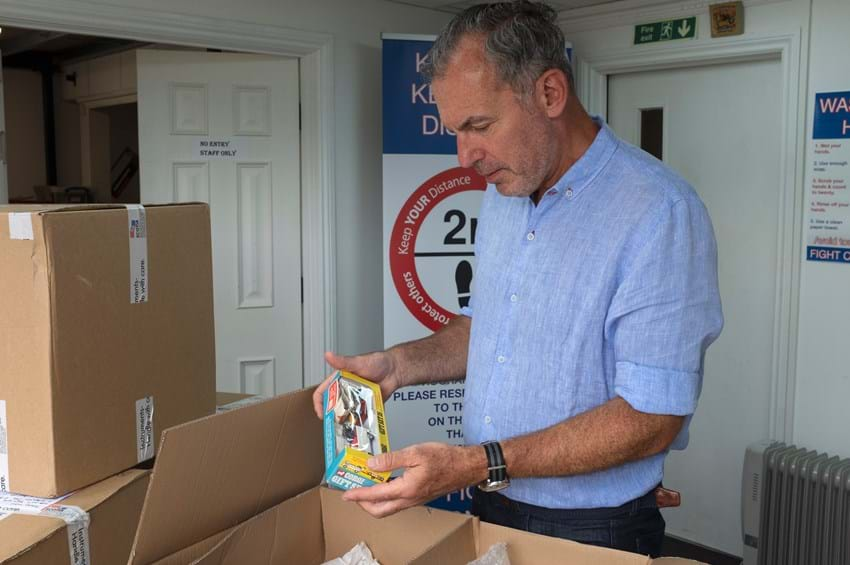 Exciting single owner collection of diecast models arrived at the offices of C&T Auctioneers a couple of weeks ago.
Glen Chapman, one of our Toy specialist and head of our Toy department opened the boxes as soon as they arrived. The collection includes boxed Corgi Toys,  Matchbox King size, 1:75s Dinky Toys, Tekno, Triang Spot On Z Cars Zodiac, and others.
This collection has been collected over the past 25 plus years and our team at C&T are working on the sale which will be on Wednesday 16th September 2020. All toy enthusiast make sure you put the date in your diary as you will not want to miss it. 

Keep your eyes peeled for lots included in the sale being posted and showcased on our social media platforms. The online catalogue will be live a few weeks before the sale, which will also be announced on our social media platforms.