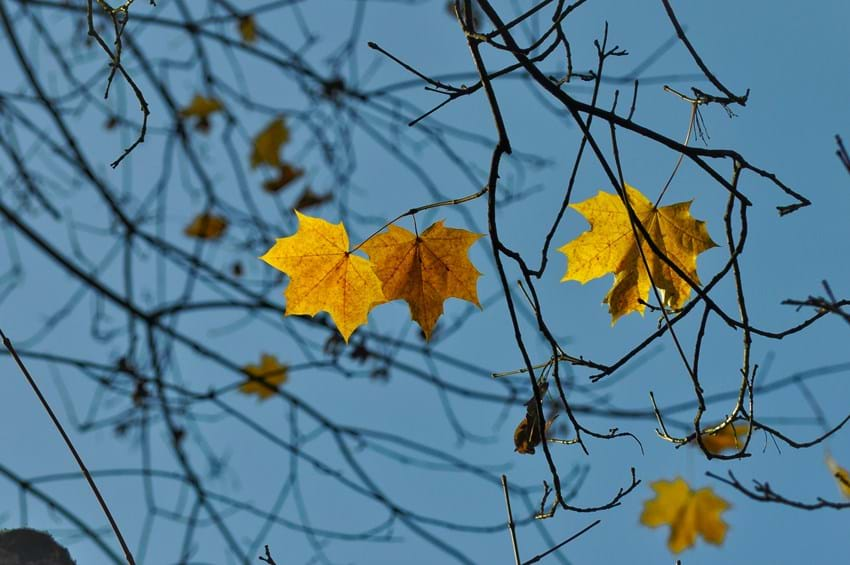 UPDATED AS OF 13th NOVEMBER 2020
C&T continues to review its auction calendar in light of precautionary closures and travel restrictions. We remain committed to addressing the ongoing situation, including the reduction of non-essential business activities. All scheduled in house pick ups will be cancelled until further notice. We will continue to ship out lots purchased however please be patient as the process will be a lot slower. You will receive an email with tracking once your parcel has been dispatched. Limited staff are currently on site to carry out services for upcoming sales. 
C&T regularly monitors all developments related to the COVID-19 virus outbreak, including adherence to the recommendations from the World Health Organisation and local government guidelines.The safety of our staff and customers is of the upmost importance to us at this time and we would like to thank you all for your understanding and patience during this difficult period. 
As a result of this we have had to make the following changes to our Auction Calendar:
The German Soldier of WW1 scheduled for Wednesday 18th November will now take place on Wednesday 25th November
Coins, Silver & Collectibles Auction scheduled for Wednesday 25th November will now take place on Thursday 10th December 
The Antique Arms, Armour & Militaria scheduled for Thursday 3rd December will now take place on Wednesday 6th January 2021
All other auctions will remain on their scheduled dates
Our office phone line will remain attended at our advertised office hours remotely, which are currently Monday – Thursday 10:00 – 16:00. 

Our specialist are still available throughout this time online for any valuation requests you may have, please do not hesitate to get in touch or fill out an online valuation form.
Regards
Glen Chapman & Matthew Tredwen 
C&T Auctioneers and Valuers Ltd