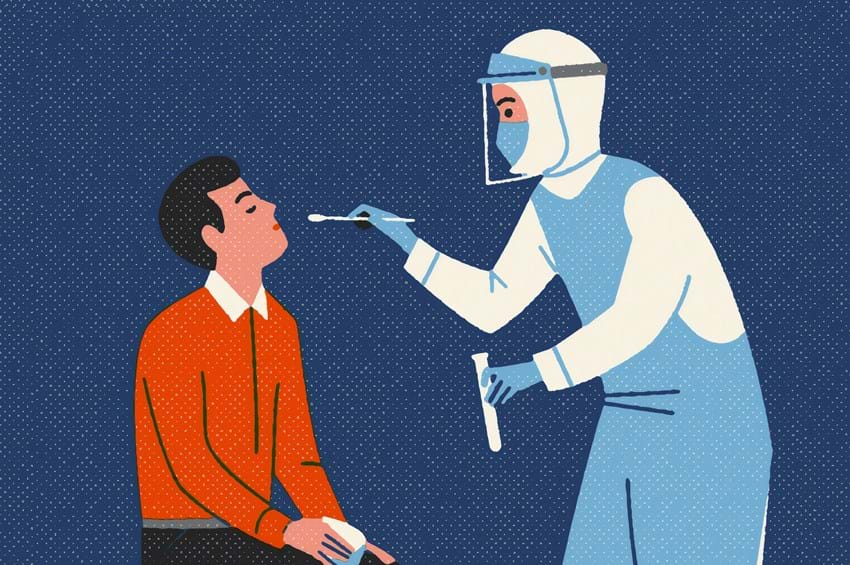 Coronavirus (COVID-19)
The health and safety of our clients and staff members are our main priority at this unusual time. Please be assured that we are making every effort to keep both staff and clients safe.
Our next two auctions are both Online Webcast & Postal Auctions, although we offer limited in room bidding at these auctions, we are taking the action to cancel this option.
The next main room auction, held at The Spa Hotel in Tunbridge Wells takes place on the 8th April, this being our "Private Collection of Star Wars Toys and Collectables". We are in contact with the hotel and will also follow guidelines set out by the UK government and world health organisation, and if required, this auction will become an online only auction. This policy will continue with all upcoming auctions, until we have more information.
We hope that all our customers and their families remain safe and healthy while we go through this difficult time