Hasbro Transformers Manufactured by Hasbro in the 1980's and has gathered a cult following for owning the toys we used to play with as a child. We sold a private collection of mint boxed models recently, if you have a collection or just one model, please contact us for a valuation.
Request a valuation
From a single item to a private collection, our knowledgeable team will be on hand to guide you through the selling process. Please start the short valuation form below.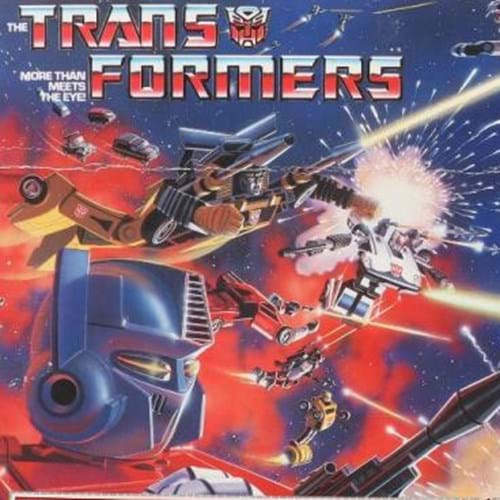 G1 Transformers Autobot Commander Optimus Prime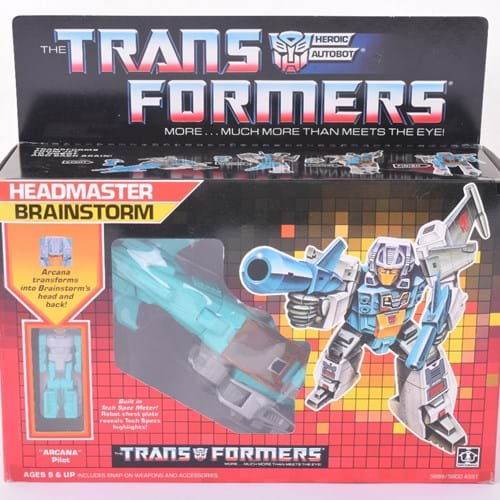 Transformers "Brainstorm"