We are always looking for interesting other toys and models for our auctions, from pedal cars, Tv/Film related toys, boxed space hoppers, Toy Guns including the very popular 1960's Johnny Seven, Subbuteo, pre 1970 comics, Pond Yachts.
More recently Hot Toys and sideshow collectables have been gaining moment in auctions, as well as the new collectible on the block hand held electronic games from the 1980's such as Nintendo and Bandai. 
If you have any other toys of interest, even which we have not mentioned, then please do not hesitate to get in touch.
Read more »
Scarce Palitoy Genuine Dan Dare Cosmic Ray Gun
Scarce Vintage Kenner 1979 Alien
1980s Nintendo and Bandai boxed handheld games
Six Vintage CEJI Asterix Boxed Sets
Bugatti Duck tail type 35 child's pedal Racing car
Nineteen Vintage 1970s Boxed Lego Sets
Scarce Planet Of The Apes British Quad Film Poster
Seven Leading Edge Games Aliens Sealed Boxed Sets
Boxed Original Pedigree Captain Scarlet Doll
Hot Toys Terminator T-800 MMS-238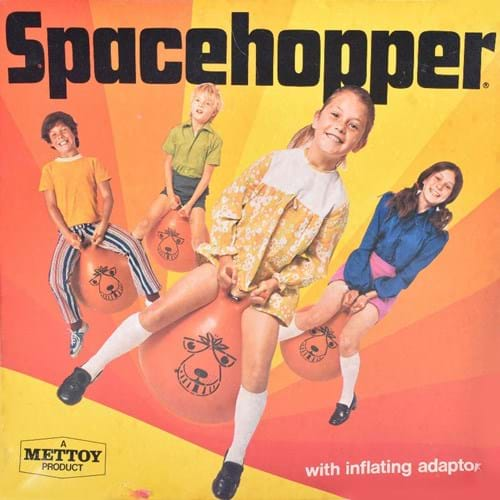 0
1
2
3
4
5
6
7
8
9
10
11
12