World record Price for an Airfix Model?
30/01/2020 | Glen Chapman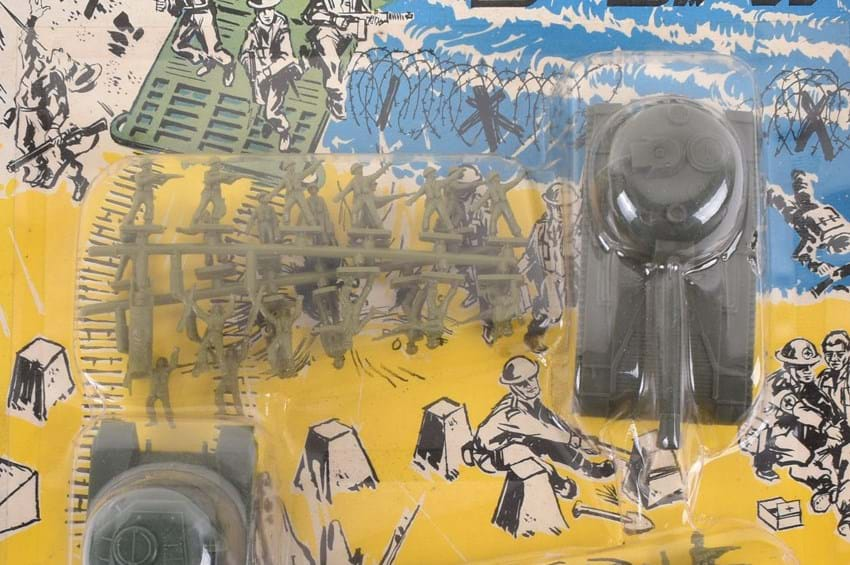 Our specialist Militaria & Toy Soldier auction on December 11th 2019 included an unexpected bid of £1700 (estimate £50-70) for three unopened Airfix models. The key was the presence of a D-Day set 1700 in original bubble pack - one of the 1/72 scale Attack Force series models made by Airfix . Accompanying this item was kit A17V, the Lee and Grant Tank in original bag from 1967 (commonly available at £10-15) and set 1706 the Roman Fort in original box from 1969 (priced at around £50).
Airfix first began producing plastic scale model kits for the mass market in 1952 although the earliest model dates from three years' earlier. In 1949 the company was commissioned to create a promotional mode of a TE20 tractor for distribution to Ferguson sales representatives. To increase sales and lower production costs the model was sold in kit form at Woolworths.