We Have A New Specialist Auction - Modern Collectibles and Toys!
22/02/2022 | Tom Mayne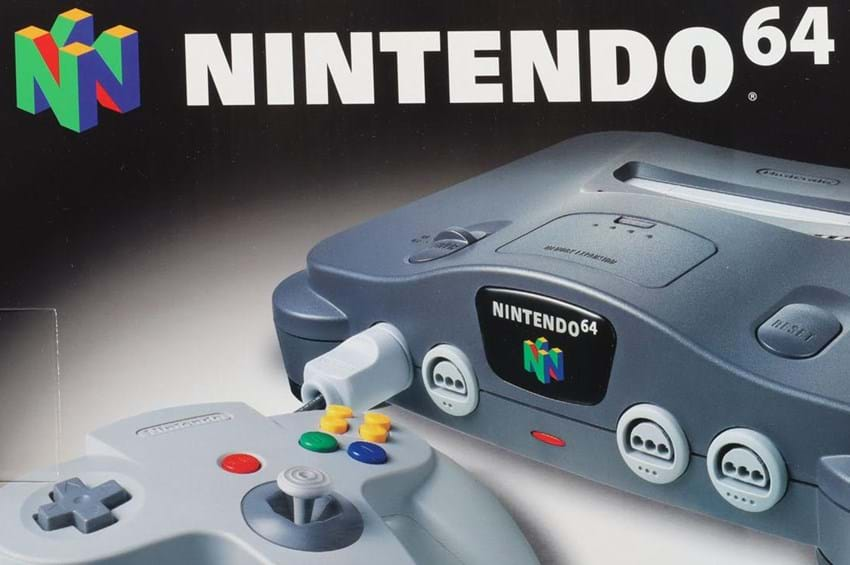 We are very pleased to announce that we have a new specialist auction, Modern Collectibles and Toys, with our first one coming up on Wednesday 11th May 2022! 
This new specialist sale will include Retro and Modern Video Games, 1990's TV and Films Toys, Statues and Figurines, Hot Toys & 1/6 Scale Figures, Trading Cards, Vintage & Modern Comics, Lego, Star Wars, Transformers.
We are very excited by our new specialist auction, recently Hot Toys and sideshow collectables have been gaining moment in auctions, as well as the new collectible on the block hand held electronic games from the 1980's such as Nintendo and Bandai. 
Our Modern Collectibles specialist is Tom Mayne. om has a keen interest and knowledge regarding the new and more modern side of the toy auction industry, looking at trends and gaps in the market that could be filled. He specialises in, LEGO, 1990s action figures, retro video games and consoles, sculptures and figurines, hot toys, 1/6 scale figures, DC & Marvel comic book related memorabilia, trading cards including Pokemon and modern Hasbro black series Star Wars figures. Keep your eyes peeled for a news letter written by Tom all about the items he is on the look out for!