The Late Jerry Withers Collection of Militaria Coming to Auction in July
10/05/2021 | Matthew Tredwen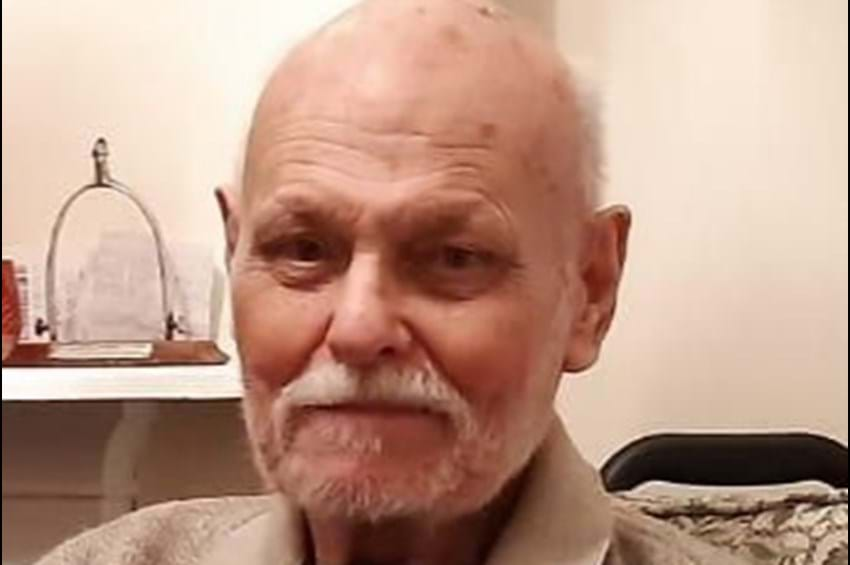 It was with great sadness that in December 2020 the Militaria collecting hobby lost a dedicated member. Jerry as he was known to his friends, originally amassed a substantial collection of British campaign medals, which he sold some time previous before his death. The bug of Militaria collecting never left him and he still kept a great passion for military history. He became an authority in the subject of military Identification discs. He contributed to many of the well known reference works on the subject, with many items from his collection appearing in these works. 
Aside from identification discs, Jerry built up a substantial collection of belt buckles and belt plates worn by all combating nations from the early 19th century up until the post war era. 
One of the highlights of the collection is out of character for the rest of his collection, this is an original "Dolphin Type" British made naval sword for the Confederate Navy during the American Civil War. These swords are extremely rare and are seldom encountered on the collecting market. 
Jerry's collection has been consigned for sale at C&T Auctioneers and Valuers Ltd and will be appearing in our July Fine Militaria Auction. 
More details of this auction and highlights will appear nearer the time of the auction.