Actor & WW2 hero Richard Todd's prized paratrooper beret is up for auction at £5,000
10/02/2021 | Matthew Tredwen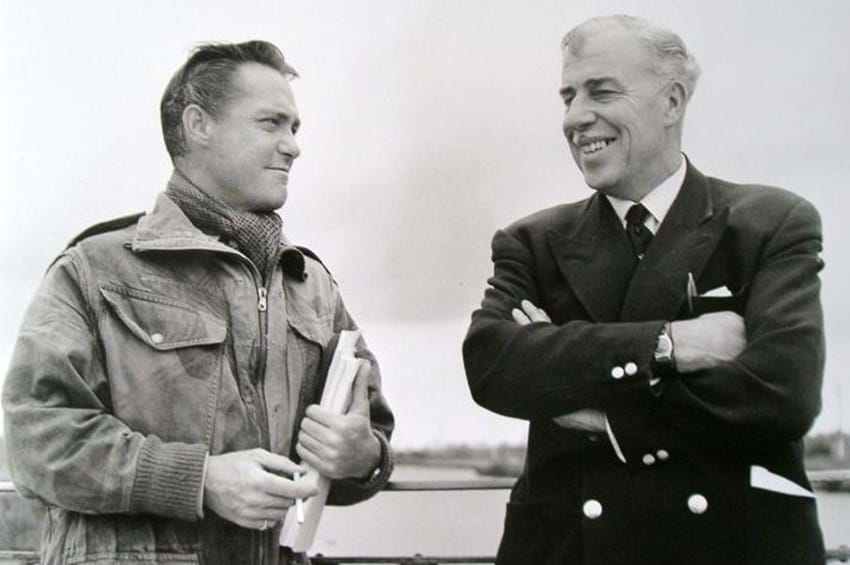 4 Feb 2021, 23:59
He helped legendary Major John Howard hold vital Pegasus Bridge.
And it is believed he also wore the beret when portraying Maj Howard in 1962 war film The Longest Day.
Todd, whose other films included The Dam Busters in 1955, kept hold of the headwear until his death aged 90 in 2009.
It was found at his Lincolnshire home during a house clearance and acquired by a collector, who is now selling it.
Matthew Tredwen, of C&T Auctions in Ashford, Kent, said: "This beret is a unique item.Not only did it belong to one of the leading British film actors from the 1950s, '60s and '70s but also someone who took part in one of the most famous actions on D-Day."
The sale is on February 17.