C&T Employee Fundraising Skydive for Pilgrim's Hospice!
31/05/2022 | Jemima Flood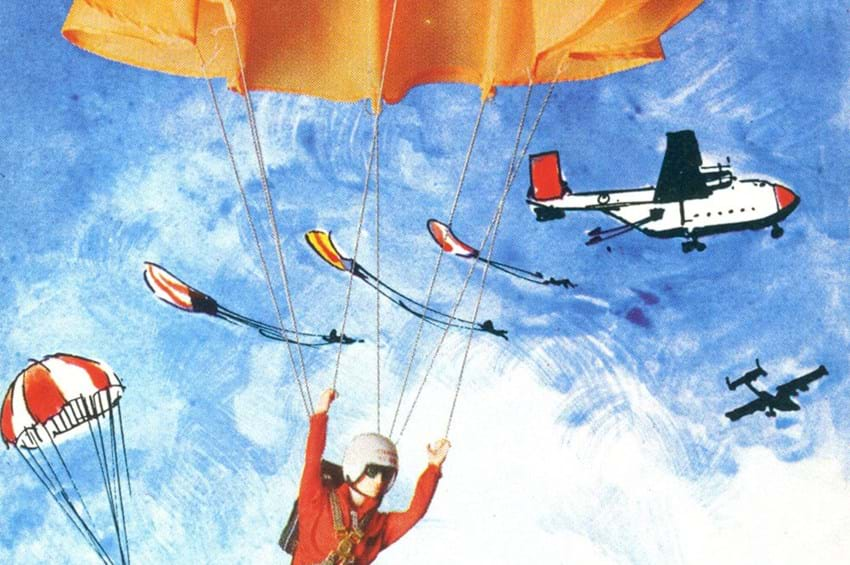 C&T Employee Jemima Flood, who joined our photography department last year, is taking to the skies on the 17th of July 2022 in a sponsored skydive for Pilgrims Hospices!
Having lost her grandfather 10 years ago, Jemima has chosen in his memory to raise money for the charity that provided him all the care he needed at the end.
Pilgrims Hospices nurses and support staff provide skilled and compassionate end-of-life care for people living with life-limiting illnesses across east Kent. By sponsoring Jemima's brave challenge, you'll be helping Pilgrims Hospices to be there for the next family who need their specialist end-of-life care.
If you'd like to join us in supporting Jemima and the wonderful charity for which she is raising money, please follow the link below which will take you to her JustGiving page where you can leave a donation and an encouraging word!
https://www.justgiving.com/fundraising/Jemimaceliaflood?utm_source=Sharethis&utm_medium=fundraising&utm_content=Jemimaceliaflood&utm_campaign=pfp-email&utm_term=49cd0e8580814f1f98655cc37fd5aa08