Stationary Steam Engines:  Whether scratch built models or manufactured by toy and model companies such as Marklin, Doll & co, Bing or Stuart Turner these models follow the history of the steam engine from the start of the Industrial revolution through to the mid 20th century, fine Victorian examples will always attract high interest at auction as do the larger toy examples made from the 1880s onwards.  Interest was rekindled in the 1960s/70s with Mamod of England and Willco of Germany producing a whole array of stationary steam engine and steam vehicles and good boxed examples are selling very well at present.
Period scratch built models: Boats, larger gauge trains and other working steam vehicles such as Traction engines, Road Rollers, Showman's engines and farm accessories are always popular with today's collector and depending on scale and workmanship can easily attract four figure sums at auction. Bassett-Lowke offered a large selection of models that could either be bought ready-made or in kit form and examples for the early 20th century through to the 1930s are popular sellers.
Read more »
Request a valuation
From a single item to a private collection, our knowledgeable team will be on hand to guide you through the selling process. Please start the short valuation form below.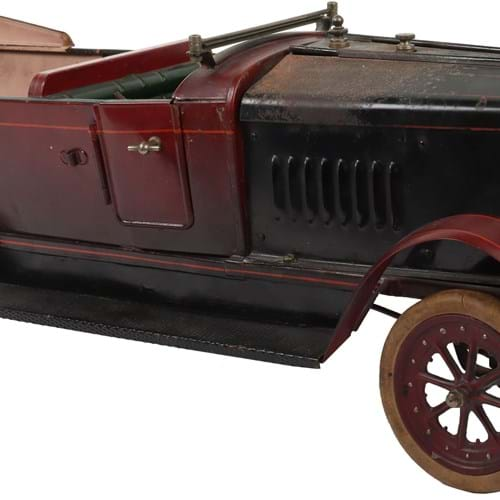 Live Steam Four Seater Open Touring Car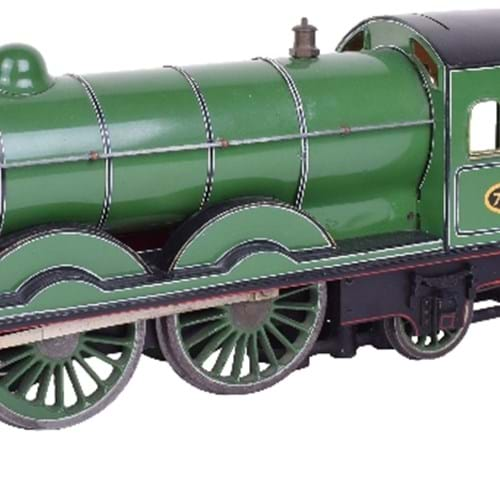 Bassett Lowke 2 1/2" gauge 4 4 2 northen express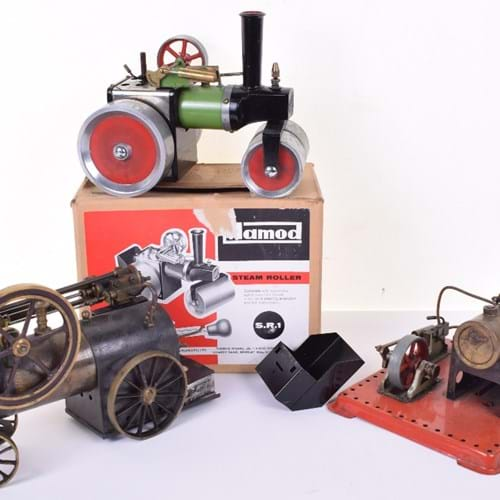 Model of A Portable Steam engine, late 19th cent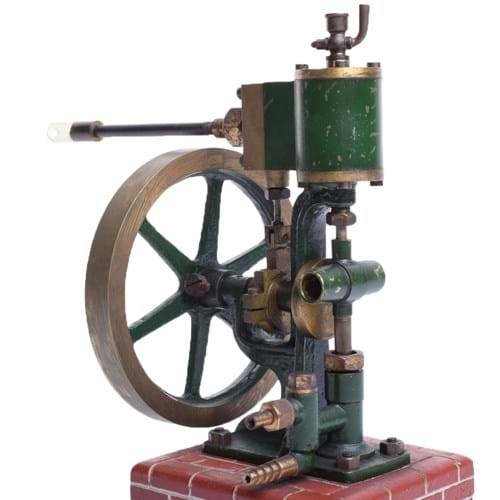 Model Single Cylinder Vertical Steam Engine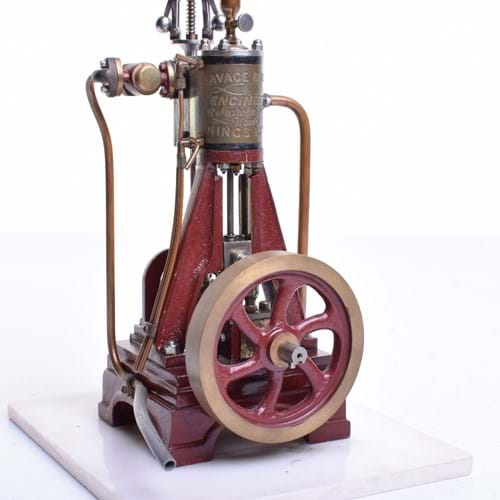 Single Cylinder Organ Type Engine by savage bros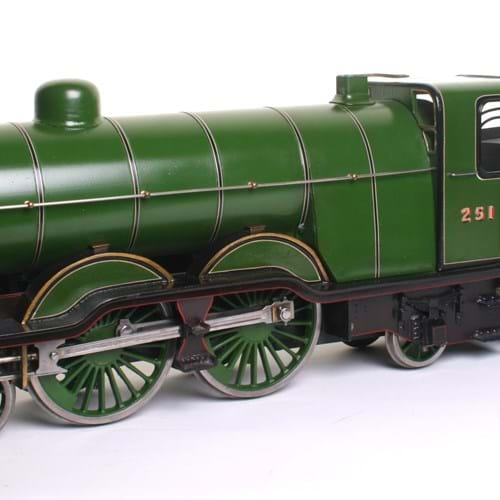 2"1/2 gauge, Atlantic class 4 4 2 G.N.R locomotive
Mamod LB1 Live steam Double Decker Open Top Bus